We offer chemical peels to improve skin texture and lessen the appearance of wrinkles at New Creation MediCosmetic right here in Niagara Falls, ON.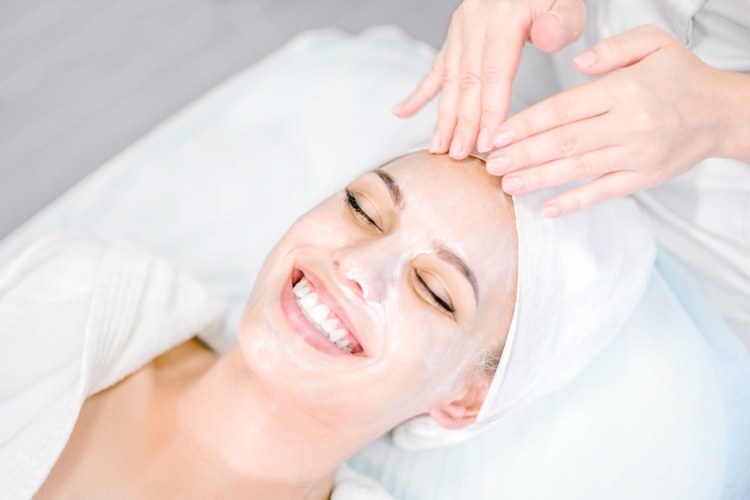 Unlock the power of beautiful skin with New Creation Medicosmetic Centre's Chemical Peel treatments.
Used on their own or as part of a treatment plan, chemical peels control acne, maintain lasting hydration, and even skin tone. Keeping skin youthful by eliminating dull dead skin, while boosting your cellular metabolism. 
At New Creation Medicosmetic Centre we offer Vivier brand peels and skin care. Vivier creates premium pharmaceutical skin care products in Canada, with proven results.
Vivier Peel and TX Jessner Plus chemical peels are made with a combination of powerful ingredients including lactic acid, salicylic acid, resorcinol, peptides, and panthenol to deeply cleanse and exfoliate your skin.
Powerfully anti-aging and deep cleansing, the Vivier Peel contains: 
Lactic Acid USP 10% 
Salicylic Acid USP 2%
Resorcinol USP 14%
Peptides
Panthenol 
Keep acne under control with TX Jessner Plus peels. A more powerful Jessner peel than the average Modified Jessner, with the added benefits of Peptides and Panthenol for deep hydration and nourishment. This powerhouse contains:
Lactic Acid USP 14%
Salicylic Acid USP 14%
Resorcinol USP 14%
Peptides
Panthenol
The results of Chemical Peels can be subtle to a more drastic positive change depending on the peel, and once done correctly by a medical practitioner.  Be sure to contact New Creation MediCosmetic to book a FREE consultation to have all your questions answered.
For More Information about any condition, or to schedule an appointment, call us at (705) 888-2658 or click the button below to contact us online
Our Sexual Health Services