Optimizing your Thyroid will improve your overall health and longevity.  Visit New Creation MediCosmetic to learn more about this treatment here in Niagara Falls, ON.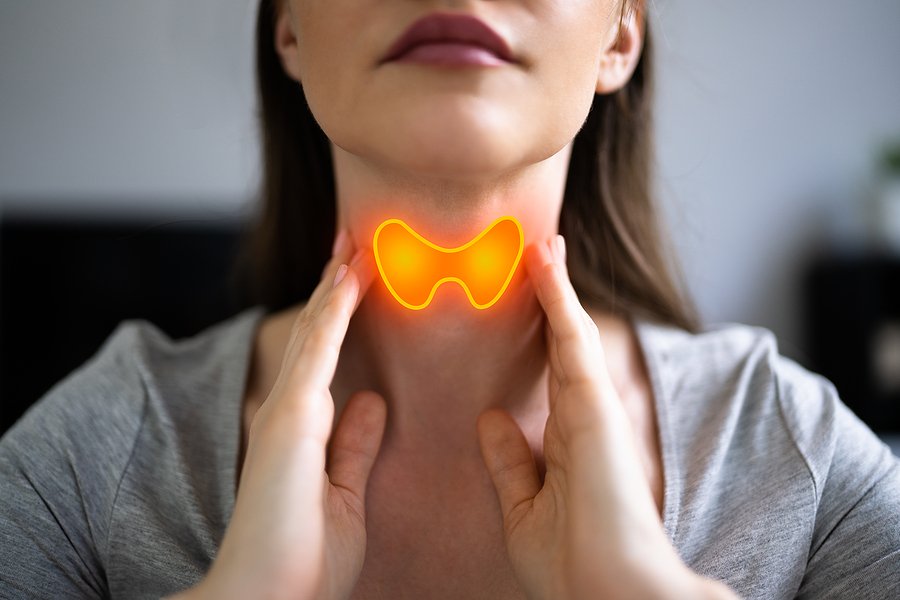 Why optimize thyroid treatment
Protects against cardiovascular disease, diabetes, cognitive impairment, fatigue, weight gain, increased cholesterol, and memory loss. 
Thyroid hormones regulate body temperature, metabolism, cerebral function, energy, and fat burning. 
Increased metabolism and lipolysis which leads to weight loss and lower cholesterol and blood sugar levels. 
May restore normal menstruation and fertility in PCOS.
Critical in management of chronic fatigue syndrome, traumatic brain injury, syndrome x, metabolic syndrome anywhere with insulin resistance.
Visit us at New Creation MediCosmetic so we can help you achieve better health and wellbeing.
For More Information about any condition, or to schedule an appointment, call us at (905) 937-9559 or click the button below to contact us online
Our Sexual Health Services